[section background_repeat="repeat" background_position="center top" background_attachment="static" background_scroll="none"]
The puppies have had a busy week – not only their routine weighing and nail clipping, but a couple of car rides to be vet checked and microchipped – and they were all very good (must be Angela's careful driving!).  From the video below you will see they have happened across a fun new game!  Digging and rolling on the raised adult dog bed, such a hoot when you are seven weeks old.
The pup's have met all their new families and their puppy packs and "Haynes Manual" are being finalised ready for their adventures in one more week to their new homes.  Angela and Barry will find the house very quiet – but I guess Mr Orange will help fill the gap left by his brother & sisters.  Whilst mum, Peli is not very impressed by this idea, his dad, Poika is very happy, will be boys together having lots of fun!
[/section]
[one_half valign="top" animation="none"]
[box icon="heart" style="solid"]
Mr Orange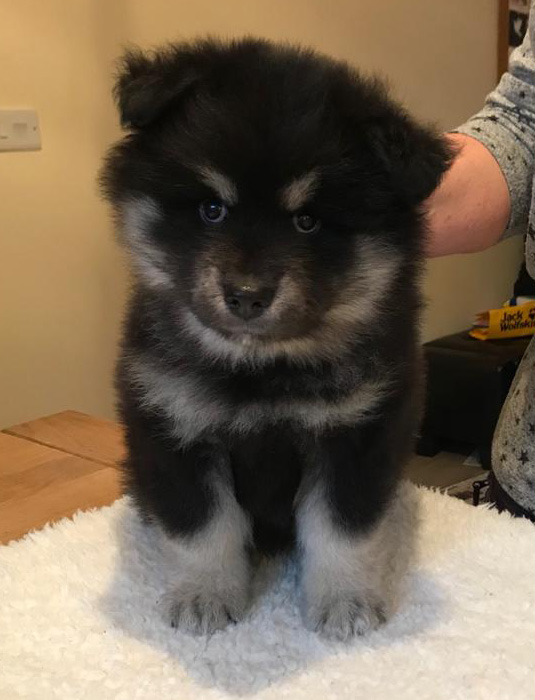 [/box]
[/one_half]
[one_half_last valign="top" animation="none"]
[box icon="heart" style="solid"]
Mr Black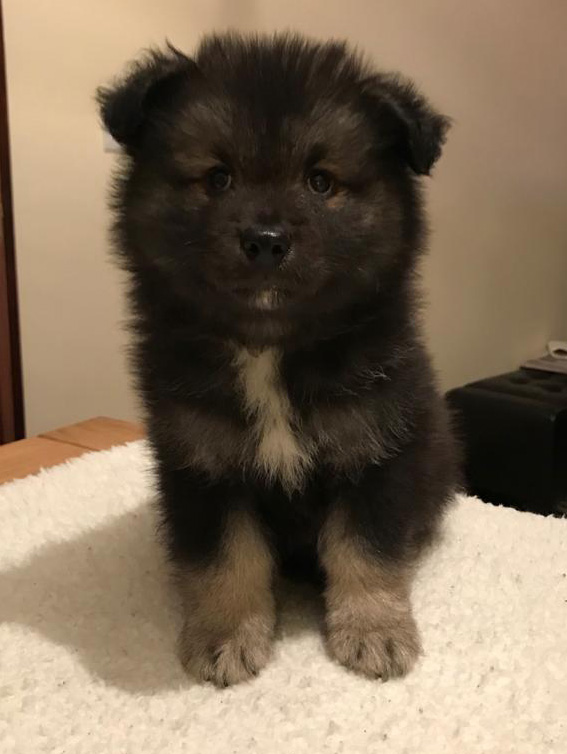 [/box]
[/one_half_last]
[one_third valign="top" animation="none"]
[box icon="heart" style="solid"]
Miss Pink
[/box]
[/one_third]
[one_third valign="top" animation="none"]
[box icon="heart" style="solid"]
Miss Beige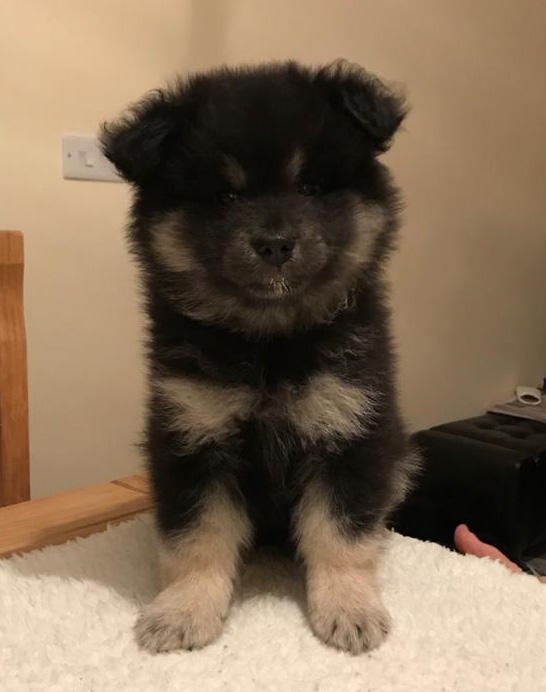 [/box]
[/one_third]
[one_third_last valign="top" animation="none"]
[box icon="heart" style="solid"]
Miss Green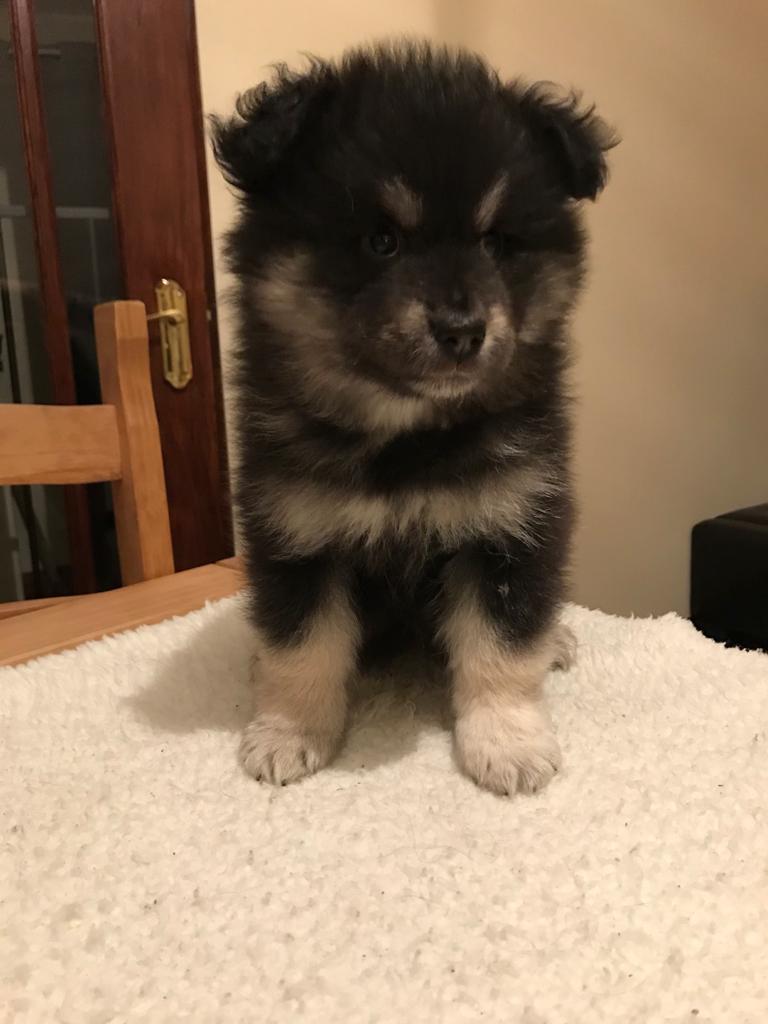 [/box]
[/one_third_last]